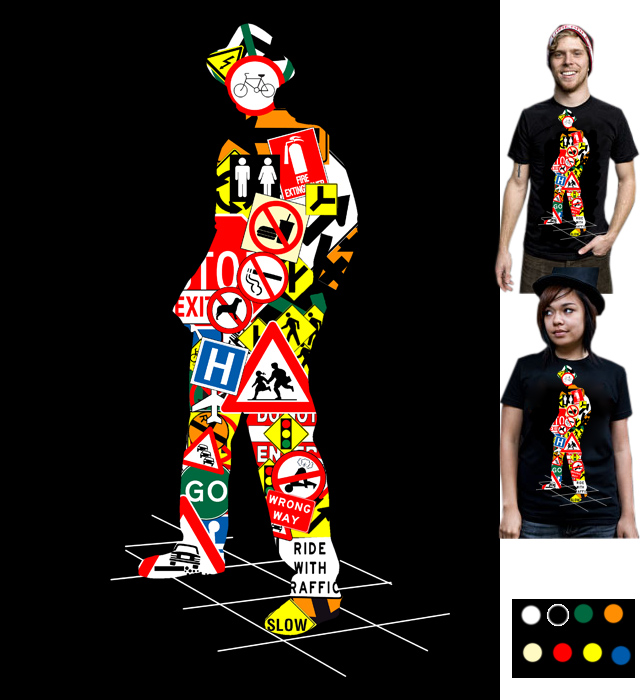 About the design

on February 1, 2010
yup ! i came up with this idea when me and my friends



started to learn the signs' so we could start taking driveing lesins'. it gave me a headache to learn each one and it's



explanation i felt like it was taking for ever and that mad me think about this sweet idea -hope you like it ! :) !