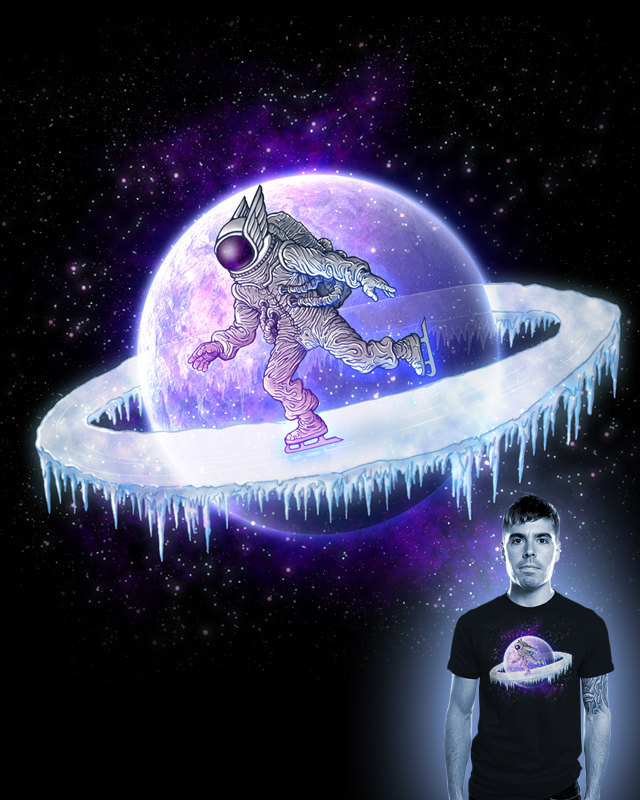 About the design

on January 28, 2010
Welcome to this roundtrip to the universe inside badbasilisk and santo76 minds.

Our idea for a trend is to encourage more artist/artist collaborations, merging skills in a single piece that will push forward the creative standards and will be a quantum leap for artistic quality in the finished product.

We believe Threadless is the perfect place for this to happen.



Simulated process on a black tee.