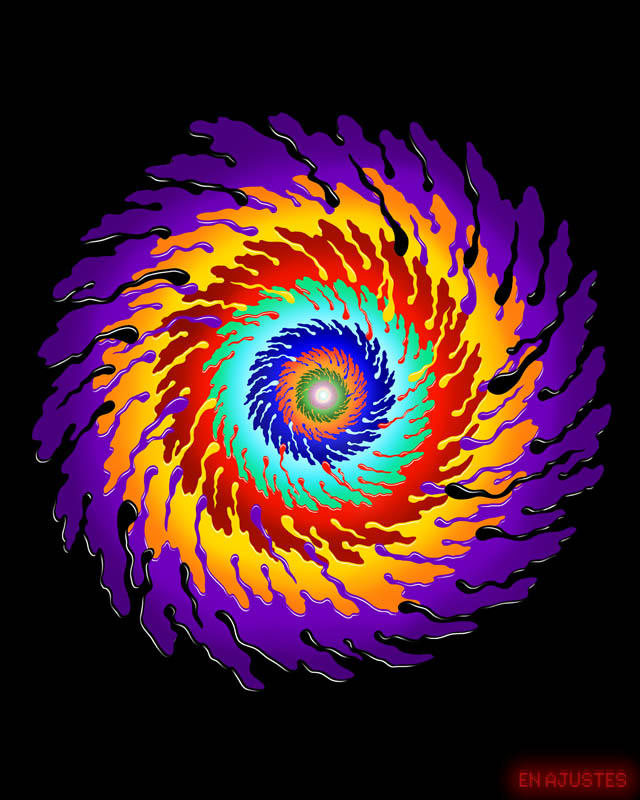 About the design

on January 26, 2010
shirtflirt on Dec 11 '09 at 6:15pm

2010 the trend of no trends



Tonteau on Dec 11 '09 at 6:29pm

the end of trends!



EN AJUSTES on Dec 13 '09 at 12:41am

Trendless



------------------



I'd like to propose the killing of trends. Just because they are most often ridiculous and annoy me/us.

It's not an easy task. The only way I could figure this working out is, starting an opposite trend to the current one, a displacement. That would make another trend to kill, but at least it would be a fresh new one. A good example would be "antropomorphic food/objects WITHOUT faces".

Another example would be this one. I've seen so many subs about black holes, they just keep coming (some of those are really great). I even submitted a couple not too long ago.

But now it's time to find the white light at the end of that tunnel. Time to expand our vision. As opposed to the black hole, I give you: the Color Hole.



Thanks to NiNTHWHEEL, Manos, and the Supportive Blogger Gang.

See slide 2 for placement.

Simulated Process, all the way.