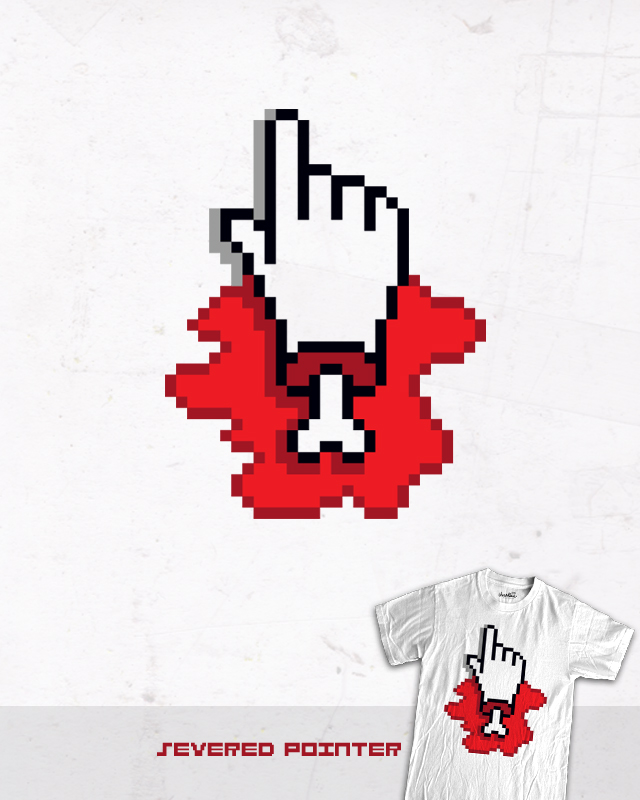 About the design

on January 21, 2010
Ever wonder where they get those hand icon thingies for the computer screen mouse pointer thingies? (Probably not)



Yes, the rumours are true! They naughtily slaughter pixel men and woman and steal their pixel hand thingies and stick them inside those computer thingies! That's very naughty.



Also, I made that up, it didn't happen and is not true. I told one of those artistic type lie thingies to make something sound more exciting. Like newspaper headlines. And also I actually started those rumours in the first place, which is very naughty and i'm sorry.