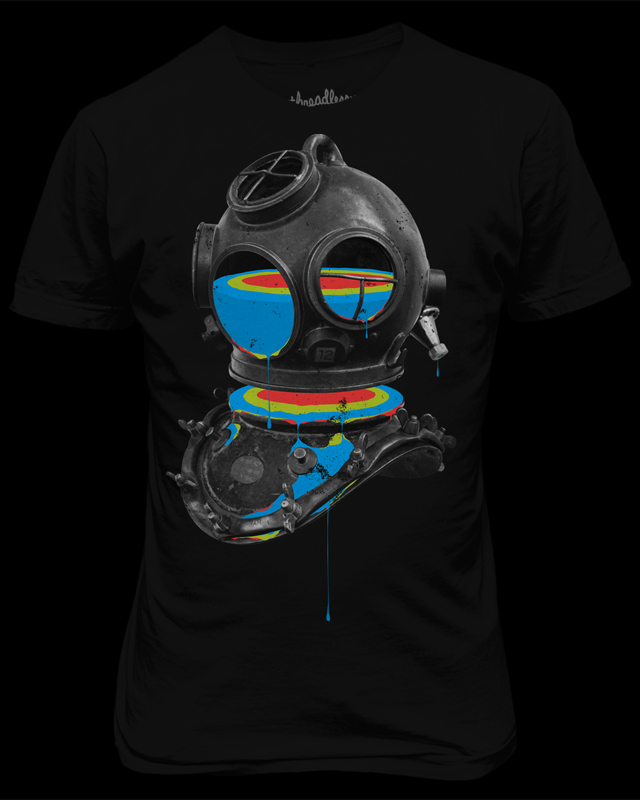 About the design

on January 8, 2010
2009 saw an onslaught of space-themed designs and illustration-heavy prints. 2010 is all about the deep sea and graphic design applied to the wearable canvas we call t-shirts



There is no story or hidden message/meaning here. You will only find one if you use your imagination (people should do this more often).



Larger image and details can be seen here.