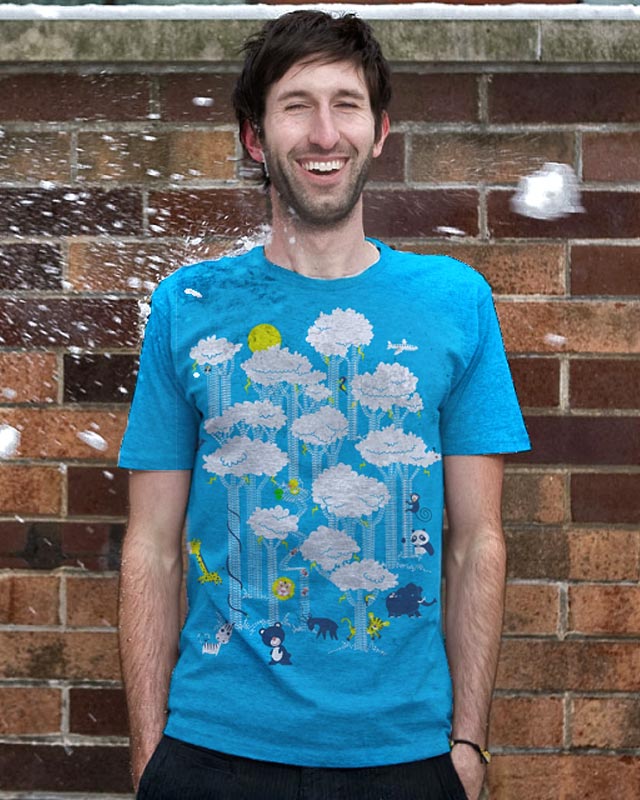 About the design

on December 17, 2009
This design about Rain Forest...pun intended..

Rainforests are forests characterized by high rainfall, with definitions setting minimum normal annual rainfall between 1750–2000 mm (68-78 inches). The monsoon trough, alternately known as the intertropical convergence zone, plays a significant role in creating Earth's tropical rain forests.

We still have too much rain...but we have few forest.