I wish I was an Octopus...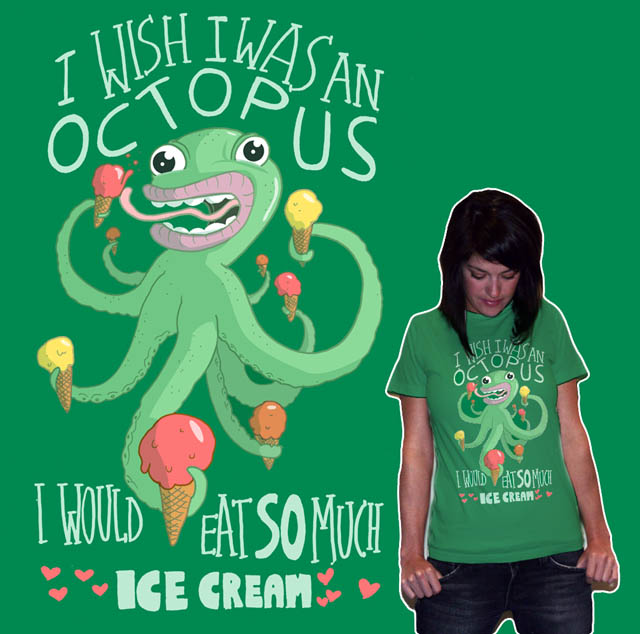 About the design

on December 14, 2009
God, do I love Ice Cream. Ice Cream for breakfast, lunch, dinner and in between. If I just had more arms, so I could eat more icre cream at once! But then, I also need a bigger mouth...I suppose I shoudl create a octopus-shark hybrid then....



To sum up: I love ice cream.