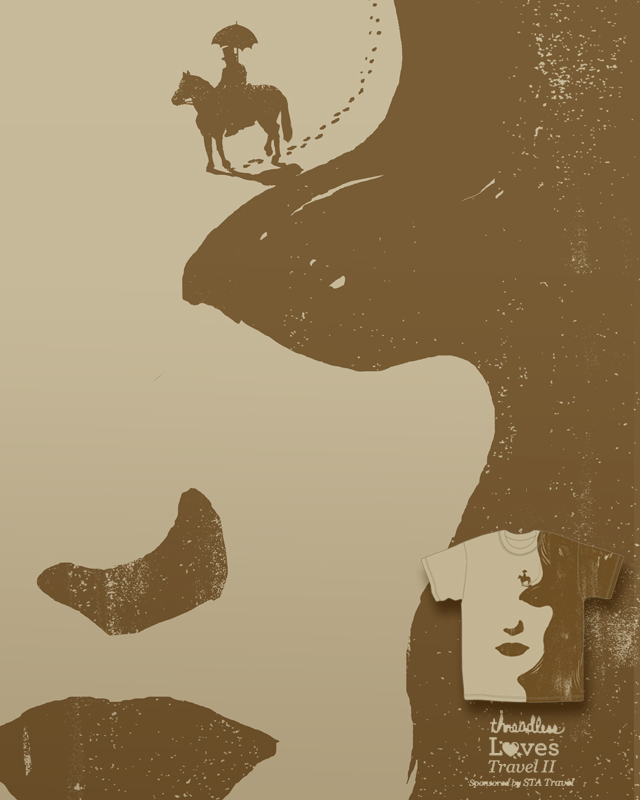 About the design

on November 25, 2009
Based off of America's classic song "A Horse With No Name." Though I do not believe their song was about a woman, maybe it was, but I've given the desert dunes the characteristics of a woman's face.



Soft, one color, waterbased ink on a sand t-shirt.



There are detailed closeups under my profile, just click on my name to check them out.