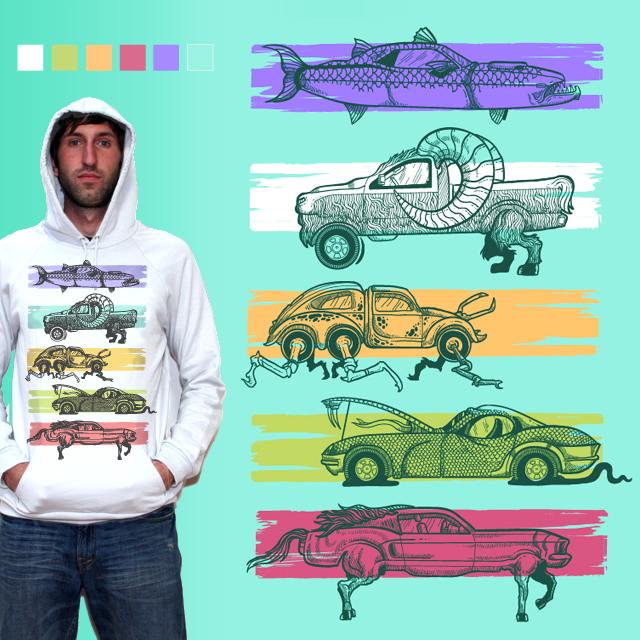 About the design

on October 28, 2009
I couldn't decide whether to sub this to the Innovation or Pop Life contest, but I came up with the idea with the intention of subbing to Pop Life, and designed it in a more pop art style, so this is where it belongs.



This just in:



-Vehicle collision rates drop drastically, trampling deaths sky rocket.



-Accidents most likely to happen...while trying to get in your vehicle.



- Please refrain from using any leather or animal skin seat covers, may lead to violent outbursts.