Ultimate Adventure Friends!!:D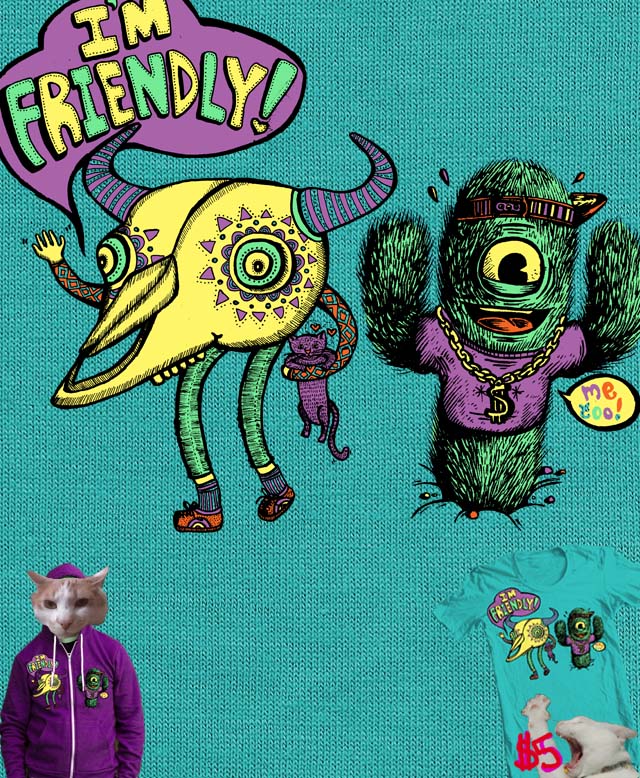 About the design

on October 1, 2009
Hey!! Check out these friendly dudes! They wanna be friends!



So why not go ahead and introduce yourself.?....though you may get the feeling that you've met them somewhere before.



This is my second collab with the super- lovely and mega talented

Nichole aka ratkiss



It's been so much fun to work with her again and hope you guys will be friendly to my friend and I's friendly friends.





Oh!! and we also did a super specialhand coloured version!!