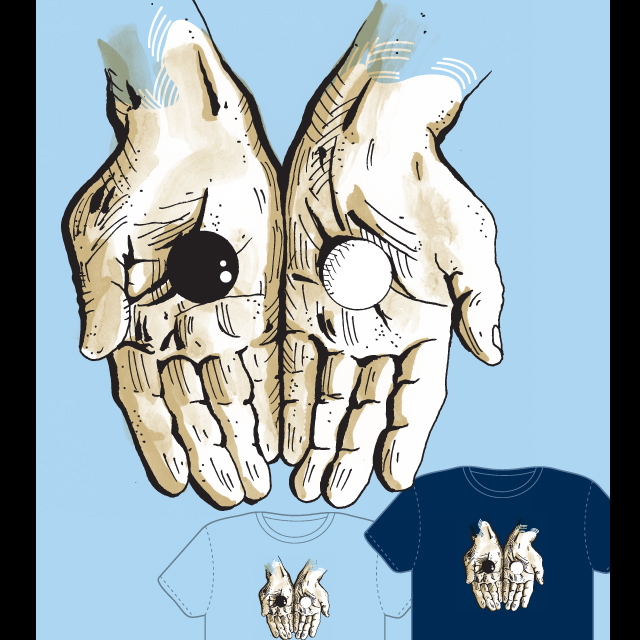 About the design

on August 13, 2008
I didn't have time to get this critiqued so this is one of two.

for those who may not know what backballing is:

The favoured method of election was by the ballot box, which was a wooden box into which those participating in the election placed a small ball or ballot. A white ball signified support; a black ball signified opposition. The box was usually designed so that observers could not see how the voter was voting; it was all done under cover of the box, or of a combination of a cloth and the box itself, this being the origin of the secret ballot.