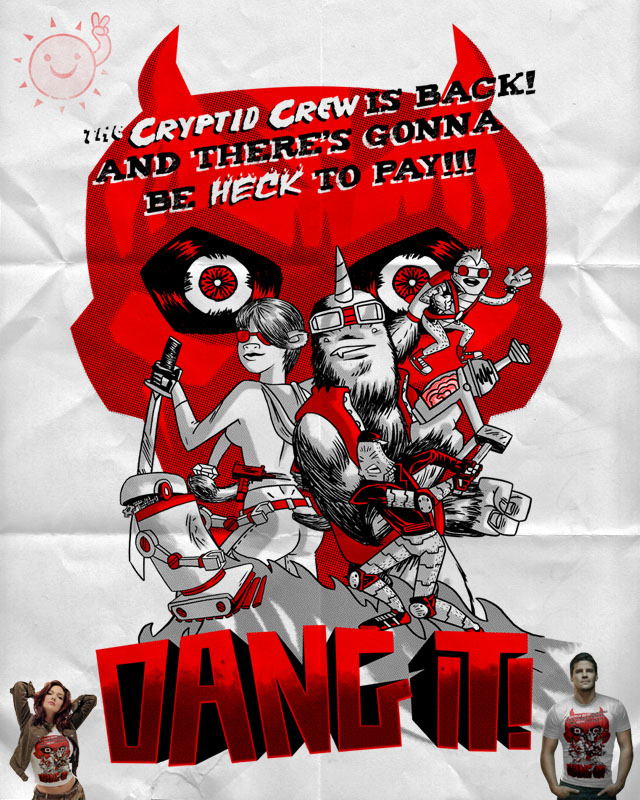 About the design

on June 30, 2008
In this, the epic conclusion of the "DANG" trilogy, DANG IT!

the Cryptid Crew traverses the terrain of HECK to rescue

Uncle Corny from the fiery clutches of the DeadRedDude

and his evil robot minions!



or do they?



...to be continued?



but if it's a trilogy...uhhhh.





this is for the summer sequel alumni challenge! woo!