Threadless Broadway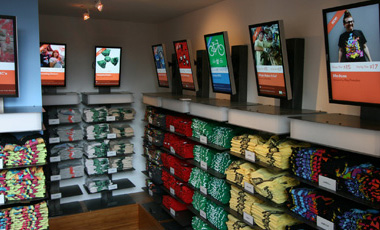 Our original retail location, with the newest mix of kids and adult tees. This is known as the spoiler store, as it gets the newest tees on Friday, three days before they're for sale on our site.
3011 N. Broadway St.
Chicago, IL 60657 map
(773) 525-8640
Mon-Sat: 11am - 8pm
Sun: 12pm - 6pm
This store isn't the most wheelchair friendly; however, our store clerks are happy to help customers shop from our landing.
Threadless Headquarters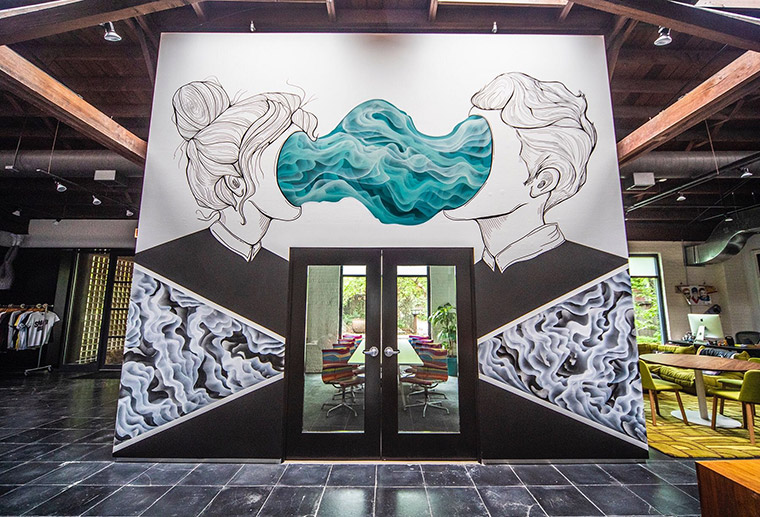 Our headquarters is the home of our offices and warehouse, and it's also a shop-light location. You can place and pick up an order here, but you can't try anything on, since our two Airstream trailers and mountains of fun get in the way. We also only accept credit cards and PayPal here.
1260 W. Madison St.
Chicago, IL 60607 map
Mon-Fri: 9am - 5pm
This store is stroller and wheelchair friendly.