Nestor (solyo) approached me a while ago to do this collab with him, giving me a pretty awesome concept for a comic as a t-shirt, so I'm going to finish the design for my second threadless loves comics submission. As with the first one, which you can check out, and score here:
I'm going to post a blog of the entire design process from start to finish:
Since I'm going for a more loose cartoony look I went pretty straight to pencils for this design, and added some temporary type for the bottom half:

I'm pretty happy with the pencils as are, and will tighten them once I get to the inking stage. So, I'm going to blue line the inks to print out onto bristol board. Here's how I do that:
First I make a new layer: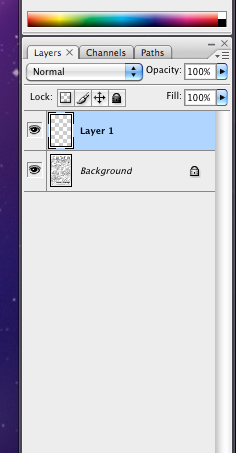 Then I set my color to 30% cyan:
Then I fill the new layer with the 30% cyan: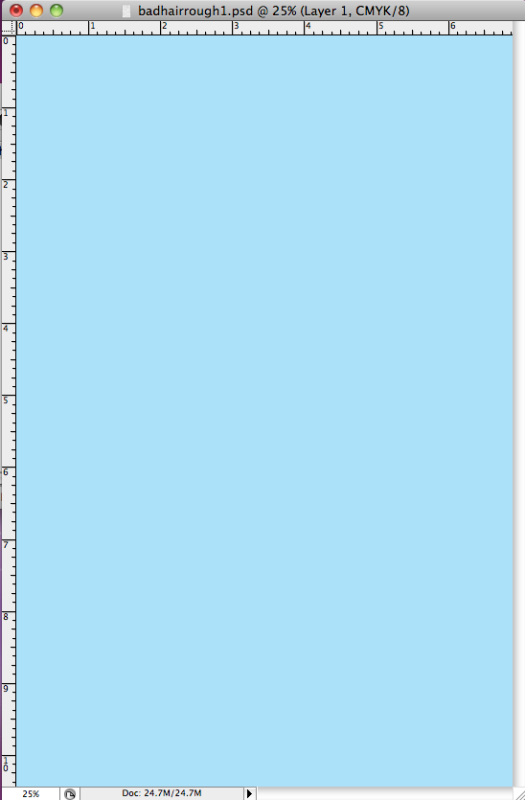 Then I set the new layer to "Screen" over the bottom layer:

Which leaves me with blue lines I can print and ink over: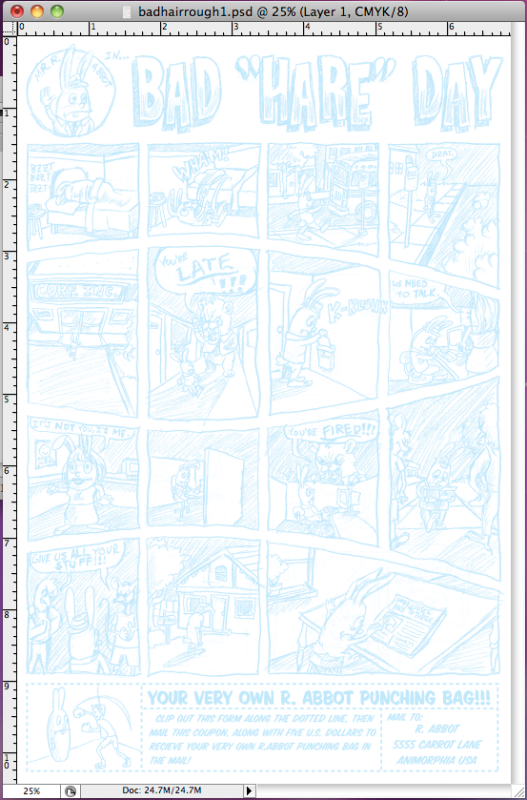 Subbed!