THANK YOU SECRET SANTA!
OMG what an amazing package arrived in Holland.
Colorful tape on the outside, and on the inside this: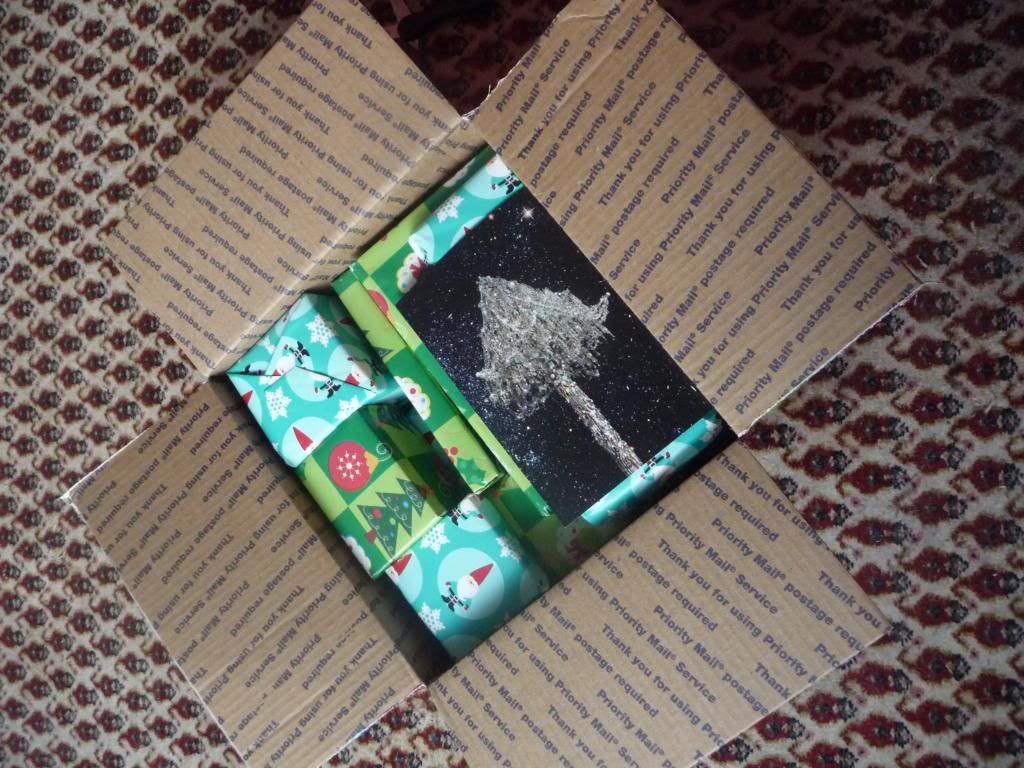 I could not believe the neverending ammount of presents in there.
Loved the wrapping paper (so did mountain gnome)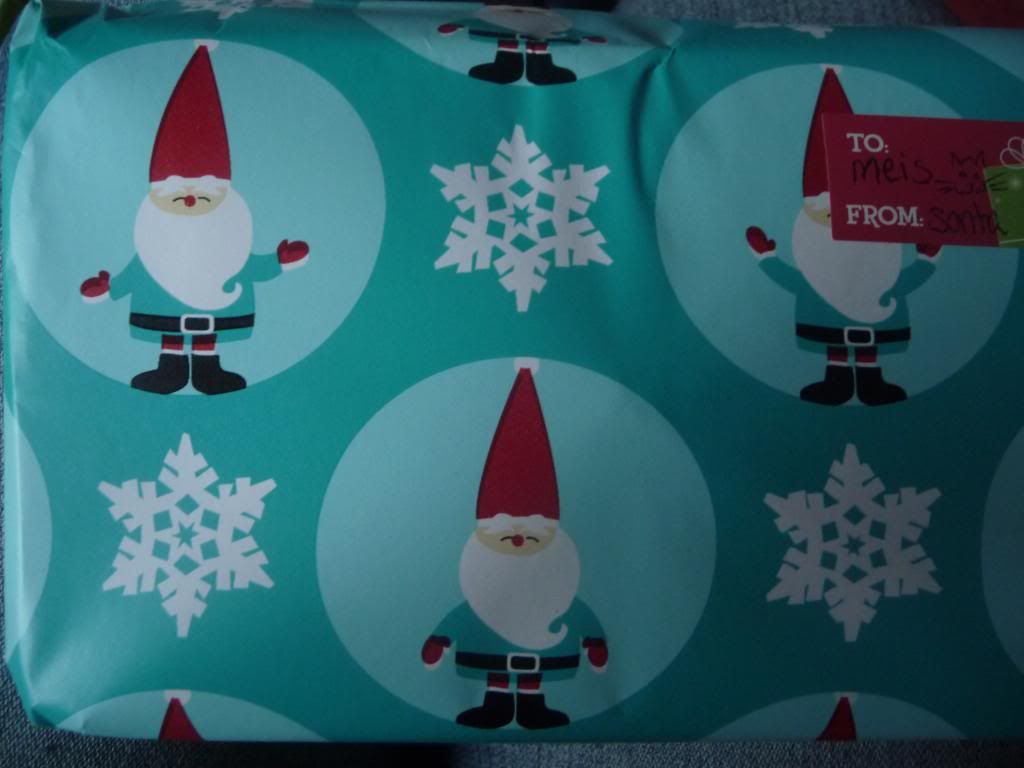 If i post every single thing it is goign to take me a day to make this blog, but here are my favourites:
hand made and pretty. The sort of jewellery I would wear.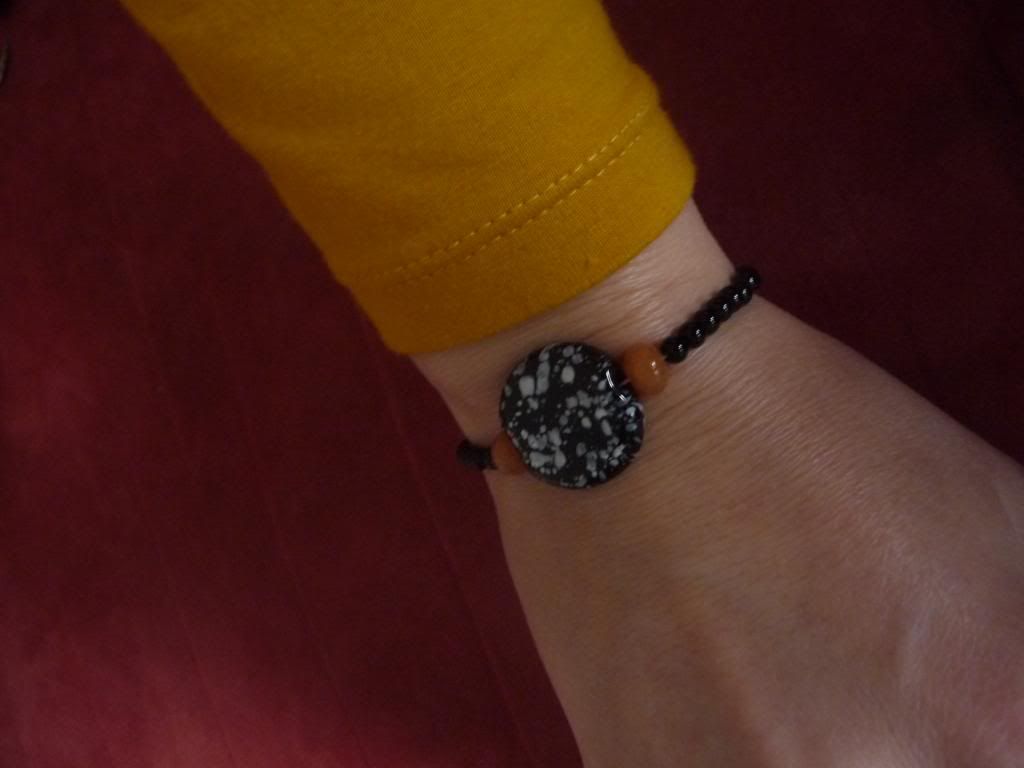 fits my other things perfectly color wise.

especially for my baby boy Misha.

an amazing calendar

and even something for out cat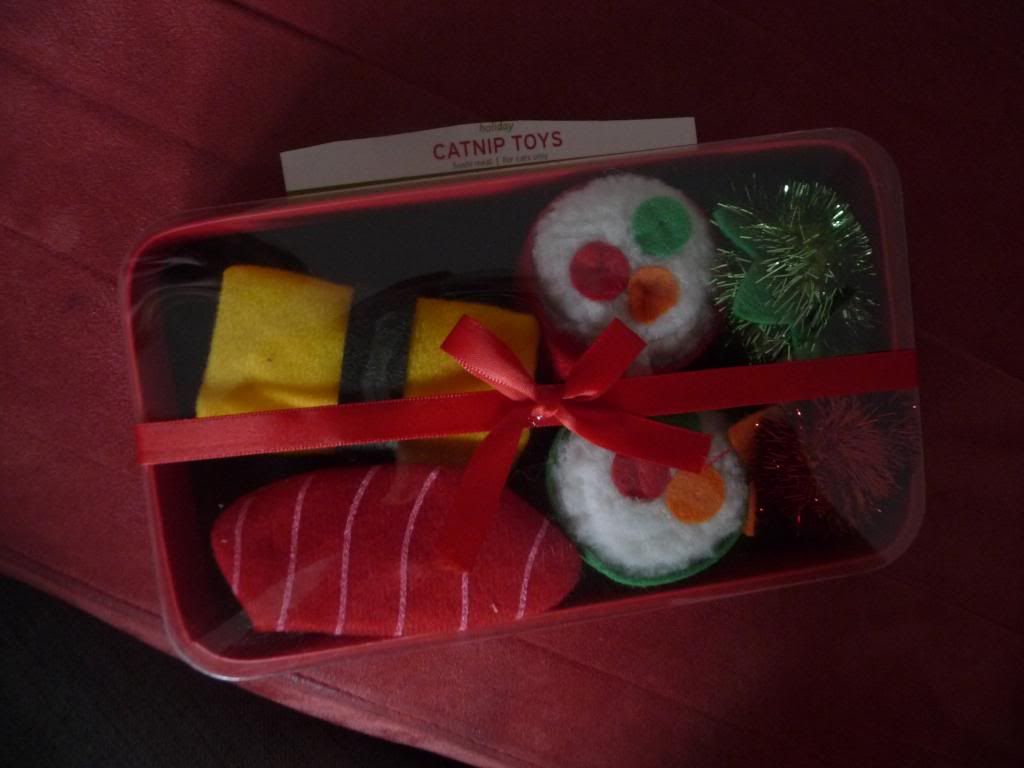 who is going catnip crazy for it

everything together (minus some chocolates, they already resided in my stomach)

THANK YOU THANK YOU THANK YOU THANK YOU THANK YOU THANK YOU THANK YOU THANK YOU THANK YOU THANK YOU THANK YOU THANK YOU THANK YOU THANK YOU THANK YOU THANK YOU THANK YOU THANK YOU THANK YOU THANK YOU THANK YOU THANK YOU THANK YOU THANK YOU THANK YOU THANK YOU Secret Sarah Santa :)